Regular price
$8.98 USD
Sale price
$9.99 USD
Unit price
per
Sale
Sold out
Our L-Trim corner trim is used for the trimming of our corrugated metal products on both inside and outside corners. These are great for wainscoting and custom metal pieces that are being attached to a wall.
They are 95" long strips. The metal covers 2" on each side of the corner.
Make sure to review if you need an inside or outside corner piece of trim, as the corners are hemmed on the inside or outside, based on the type selected.
Use the L-Trim piece that matches the patina of your Colorado Steel wainscoting or tiles.
About L-Trim
Price listed includes one 95" strip of L-Trim.
Flat, not corrugated.
Hemmed edges.
Available for inside or outside corners.
Measures 2" wide on each side, 95" long.
100% satisfaction guarantee

All American Company
**Real Metal - Leather Gloves Required**
Colorado Rustic Collection: L-Trim Style Options
All of the patterns or styles from the Colorado Rustic Collection have a more consistent, uniform color pattern and have less contrast per tile compared to the Dakota Tin Collection.
Rusted:

 

Pre-rusted and created with an all-natural, accelerated rust treatment. Because the solution is spray applied, rust is more evenly distributed, the result is a more even coat of copper rust color, but still with small variations of blues and greys that you'd get from the antique galvanized style.

We start the rusting process, but if you'd still like more rust, learn how to increase the amount of rust

 

here.
We recommend sealing this style with a clear coat, as the rust finish can rub off. Here is how to clear coat Rusted products.

Galvalume:

 

New galvanized steel, light silver, semi-sheen. NO RUST or color variation.
Antique Galvanized:

 

Antiqued steel, dark grey look, weathered, flat texture. NO RUST or color variation.

Finish wears with time (

can produce white rust with exposure to moisture), will continue to age with exposure and may scratch.

We recommend sealing this style with a clear coat for high-wear areas or where oils can get splattered, since it has a more porous surface.
Share
Shipping & Returns

FREE SHIPPING within the continental U.S. when ordering 3 or more items (excludes custom orders, J-track, trim pieces, and large panels).
Shipping outside the continental U.S.? Contact us for a quote.
For information on Dakota Tin's shipping & return policy, visit the Shipping & Return page.
View full details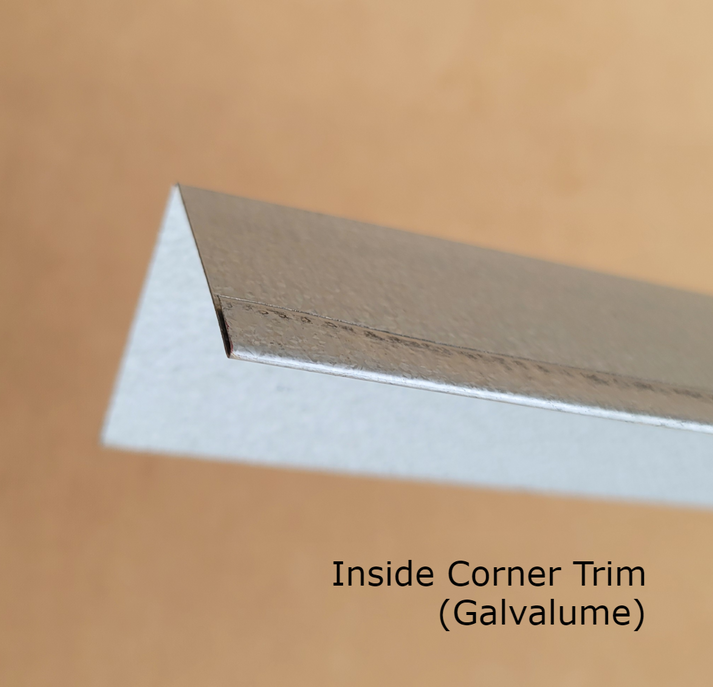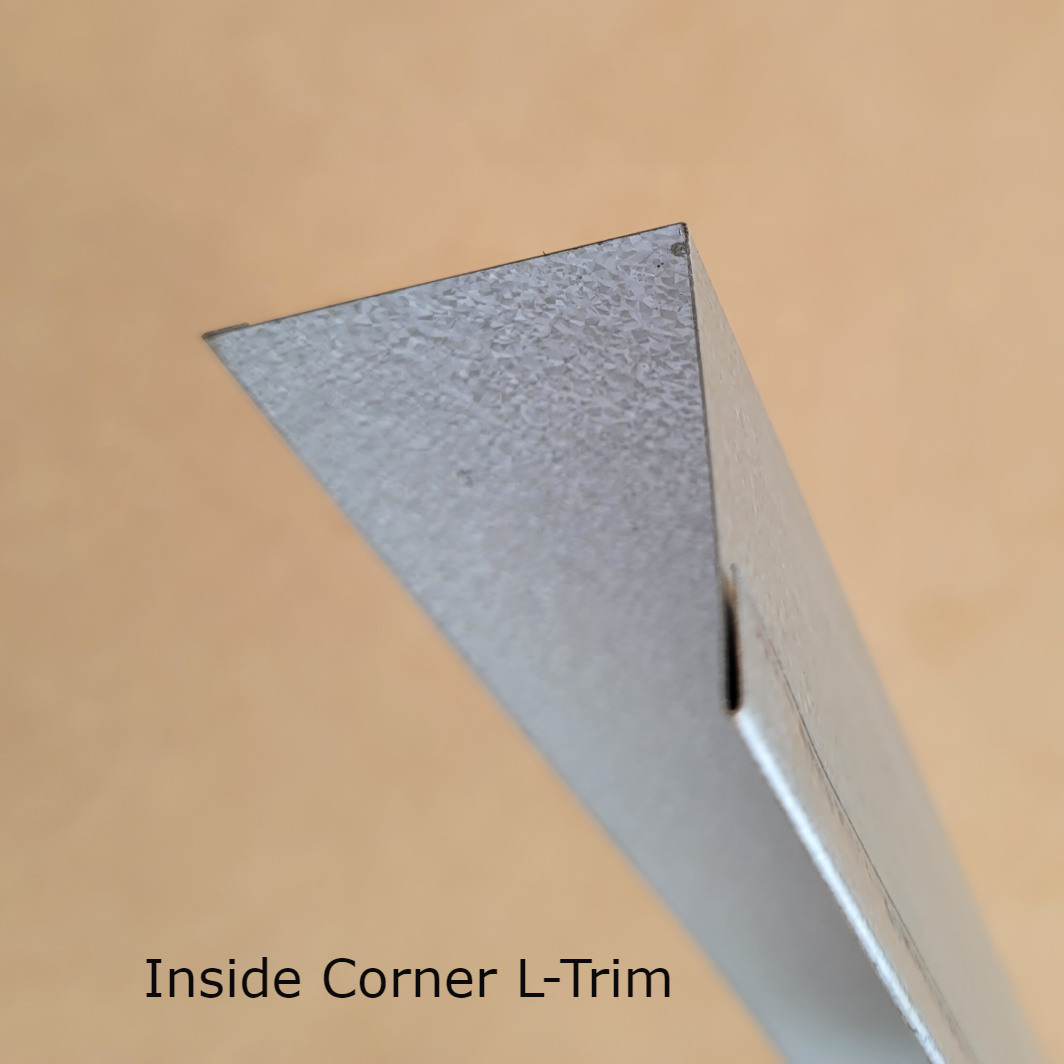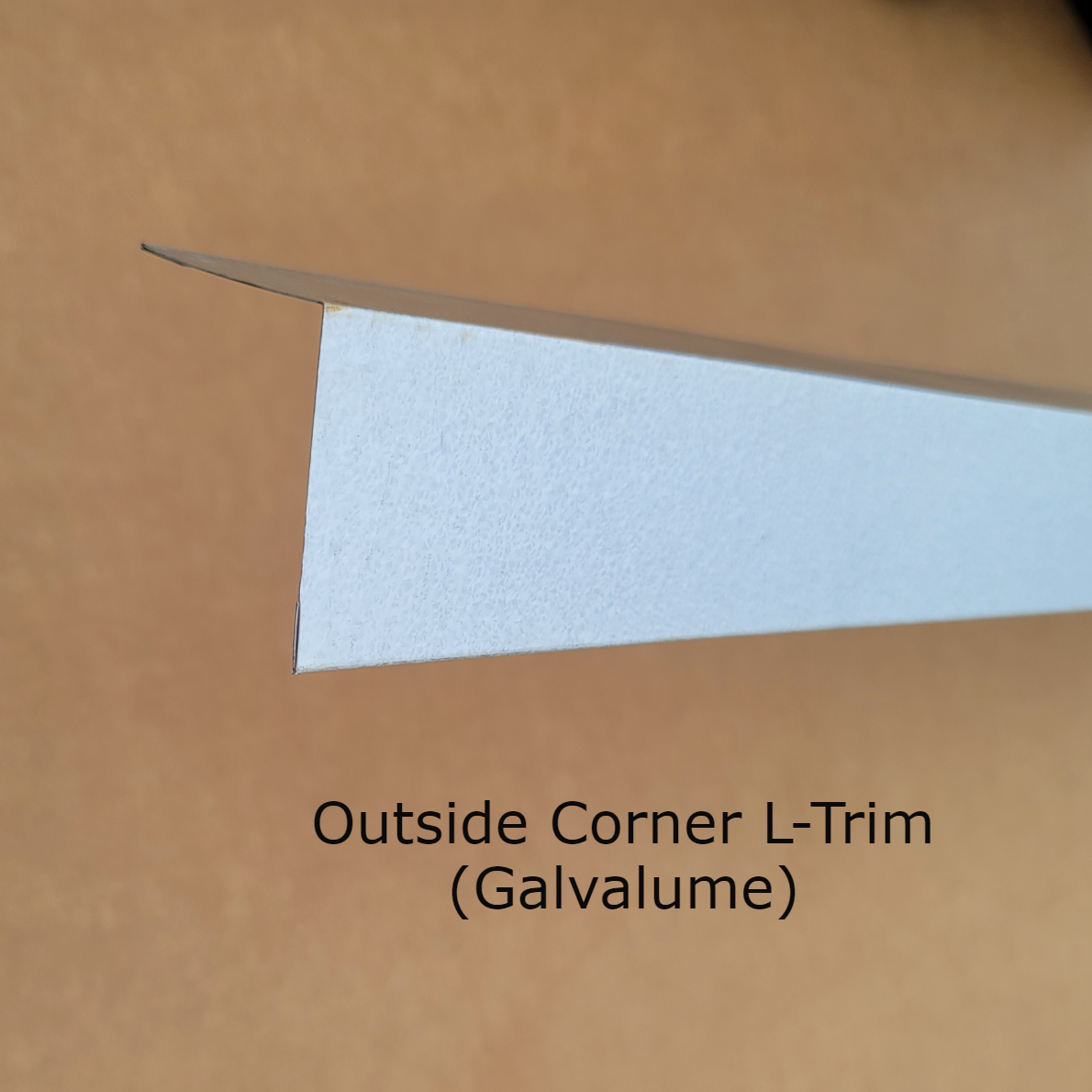 Get Design Inspiration
View our online gallery of projects to see customer design projects and get inspiration.
See how DIYers, contractors, interior designers, business owners, and home owners are our metal products on their ceilings, walls, landscaping, design projects, and more.